Different types of savings have different rules on how much you can put in and when. To max your interest, you need to pour money where it'll pay best.
Think of it like a champagne fountain - put your cash into the best-paying savings vehicle possible, then when that's full and overflowing, fill up the next best, and so on.
Before you rush off to pour cash in the fountain, here are a few key tips...
1. You don't pay tax on savings interest IF you're a basic-rate taxpayer and earn under £1,000 interest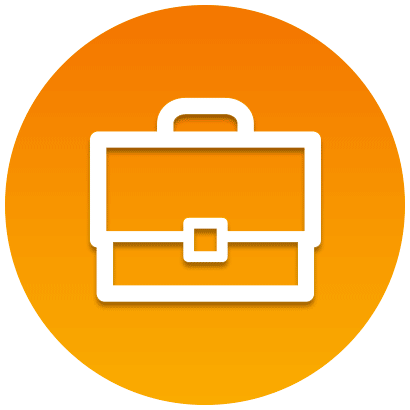 From 6 April 2016 the new personal savings allowance means every basic-rate taxpayer can now earn £1,000 interest without paying tax on it, equivalent to the interest on almost £75,000 in the top easy-access savings account. Higher-rate taxpayers can earn £500 interest before paying tax, but additional-rate taxpayers don't get an allowance.
This means that savings interest will be tax-free for 95% of taxpayers. Plus, interest earned on ISA cash doesn't count towards this allowance - so say you earn £500 interest on ISA cash and you're a basic-rate taxpayer, you'll still have your full £1,000 personal savings allowance to cover other interest.
Earn more in savings interest than your allowance and you'll pay tax at your normal rate on the amout that exceeds it (so 20% for basic-rate and 40% for higher-rate). For full details, see the Personal Savings Allowance guide.
2. Cash ISAs may still be worth it for some
Even though there's no tax gain, and the new personal savings allowance means unless you earn a substantial amount in interest you won't pay tax on it anyway, ISAs often pay higher rates than equivalent savings, cash ISA fixes have more access, and if you become a taxpayer again, the cash is protected then.
Plus, if you do have a lot in savings, and you do become a taxpayer again, your ISA interest won't count towards your personal savings allowance so you'll keep more of your interest from other accounts. Read Martin's Is the Cash ISA dead? for why it's still a decent option.
3. Put savings in name of lower-rate taxpayer
If one of you pays tax at a higher rate, providing you trust each other, put non-ISA savings in the name of the lower taxpayer and you'll take home more, as the lower taxpayer gets a higher personal savings allowance. For those who aren't married/civil partners, there is a tiny risk if one of you died within seven years of this that there'd be inheritance tax on it.