Money Saving
If you find a broken link in this list, please report it to the webmaster.
MONEY SAVING ON SMARTPHONES
iPhones aren't MoneySaving, but if you're going to get one anyway then check out our host of tricks to cut the cost of getting your hands on a new handset or
contract.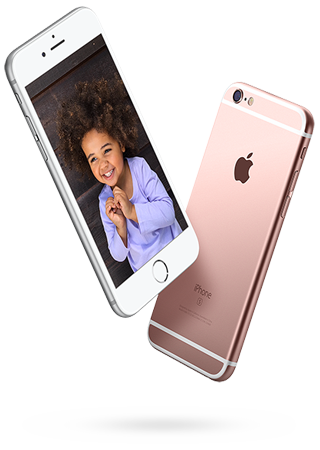 We've focused on Apple's flagship smartphones, the iPhone 6 and iPhone 6s, and the larger iPhone 6 Plus and iPhone 6s Plus. The iPhone 7 is rumoured to launch this September and we'll have the latest tips when it arrives. If you're looking for Samsung mobile tips, check out our Cheap Samsung guide.
Outright prices direct from Apple are £539 for the iPhone 6s, and £619 for the iPhone 6s Plus 16GB models. But which phone is best? And how do you choose the right contract?
Our iPhone need-to-knows should help you decide, as well as giving you some tips on selling your old phone and getting the most out of your current tariff.
iPhone top picks